By fromart |
03
August 2023 |
0
Bemerkungen
Enhance Your Selfie Game with the FROMART LED Vanity Mirror
Having the perfect vanity light mirror can make a significant difference in your daily routine. It not only helps you with your makeup application but offers a flawless lighting solution for all beauty enthusiasts. Nowadays, the popularity of
LED vanity mirrors
has increased due to their energy efficiency and perfect illumination properties.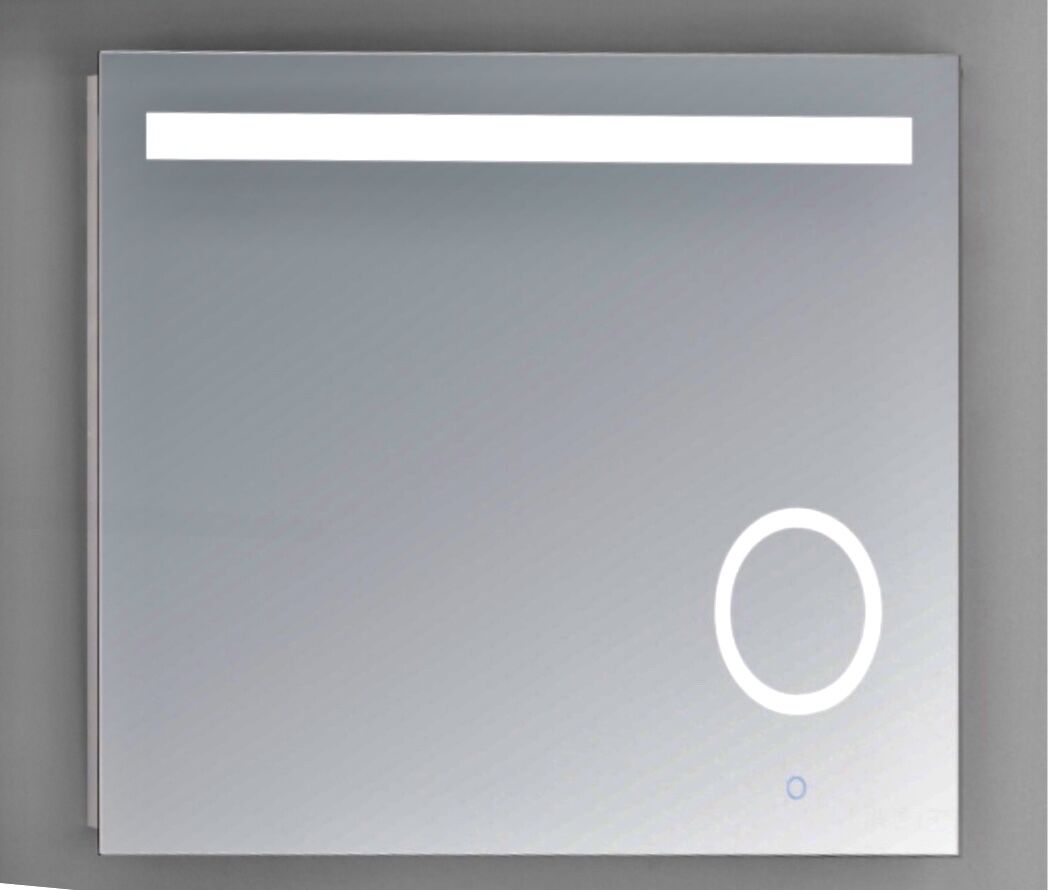 Have you ever wondered where you can get a vanity mirror with lights? If so, then you are in luck because FROMART has an amazing LED vanity mirror that'll take your selfie game to the next level. In this blog post, we will explain everything you need to know about the FROMART LED Vanity Mirror. Let's get started!
1. Perfect Illumination:
FROMART's LED vanity mirror features perfect illumination for makeup application, selfies, and videos. It has 360-degree rotation that is ideal for creating different angles for makeup application, hair styling, and selfies. The LED bulbs used in this vanity mirror mimic natural sunlight which is great for makeup artists, bloggers, and content creators.
2. High-Quality Mirror:
The FROMART LED vanity mirror has a high-quality glass that offers a crystal-clear reflection. It's designed to magnify what you see in the mirror, making it easier to handle intricate makeup techniques like contouring and precision eyeliner application.
3. Energy-Efficient:
FROMART's LED vanity mirror is energy-efficient and has low power consumption. It has a long lifespan and provides the perfect lighting solution for a long time. With only 7.5W of power consumption, the LED light bulbs offer perfect illumination and help you save money on your electricity bill.
4. Easy to Control:
FROMART's LED vanity mirror has a touch sensor that you can use to adjust the brightness of the light. The touch sensor on the mirror has multiple levels of brightness, which can help you personalize your perfect lighting solution. Additionally, the LED mirror has a USB port that you can use to charge your phone while you get ready.
5. Sleek and Elegant:
The FROMART LED vanity mirror has a sleek and elegant design that will complement any bathroom or vanity. It's the perfect addition to any bedroom, beauty salon, or professional makeup artist kit. The mirror is sturdy, durable, and easy to use.
In conclusion, the FROMART LED vanity mirror is a perfect investment for people who are passionate about their makeup and selfies. It offers energy-efficient, perfect illumination, touch sensor, and sleek design properties. It's perfect for bloggers, content creators, and makeup artists. So, what are you waiting for? Get your FROMART LED vanity mirror today and enhance your daily routine. You can reach out to us through our website or email us at sales@fromart.com and Tel:(8620)8751 8222.
Hinterlasse eine Antwort
Ihre E-Mail-Adresse wird nicht veröffentlicht. Erforderliche Felder sind markiert. *